Our Mission
Our mission at Life Pack Organics is to change societal views on daily health. We source the most efficient and compliant materials to ensure our products deliver the highest quality Hemp Extract in every product.
Founder Story
Robert Sarzo and James LaBrie, co-founders of Life Pack Organics, shared a crucial common interest: family first. Their roles as fathers brought them together as friends and eventually into the world of Hemp as partners. Life Pack Organics was originally inspired by the needs of their children, with seven kids between them. Three out of the seven children struggle daily with the effects of ADHD, and two of them participate in high-level athletics which can inevitably lead to some injuries. Having distinct commonalities between their children encouraged them to explore natural remedies which ultimately led them to the perfect solution: hemp extract.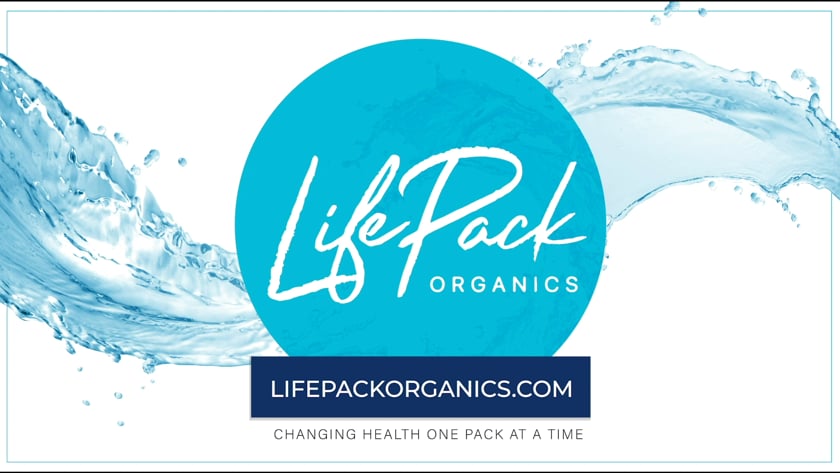 Robert and Jimmy began using products with hemp extract to heal their children's struggles with ADHD as well as their sports injuries, and the results were unmatched. They knew how life-changing the benefits were for not only for their children, but also for themselves, which inspired their mission to create a  Hemp for Health and Wellness product which both children and adults would benefit from. This proprietary hemp extract powder blend is easy to drink, taste-free, dissolves in seconds, and can be added to anyone's favorite beverage whether it be a glass of water, a smoothie, or a latte. The best part is everyone in the family will benefit!
We are Life Pack Organics, here to elevate your health and wellness one pack at a time.